BlephEx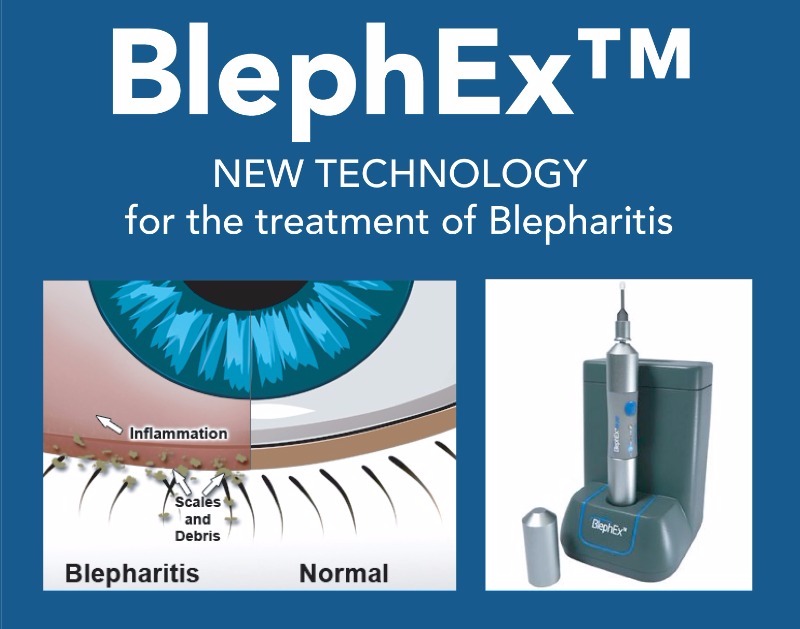 Do you suffer from itchy, sore and red eyelids?
You may have Blepharitis an irritating eye condition which makes your eyelids itchy, red and sore, your eyelashes can become crusty or greasy and you can experience a burning, gritty sensation in your eyes.
Don't suffer anymore...
The use of our new BlephEx™ technology at Strabane allows us to thoroughly and precisely eliminate the scuff and bacterial debris which are the main causes of inflammatory lid disease. This will also reduce or alleviate the chronic and debilitating symptoms of Blepharitis.
What can you expect...
Improved Health of the Eyelid, patients can begin to produce more of their own tears and enjoy a life free from the irritating symptoms associated with Blepharitis. The technology is a painless treatment, similar to having your teeth cleaned in a Dental Practice.
CALL US TO MAKE AN APPOINTMENT